Hard Money Lender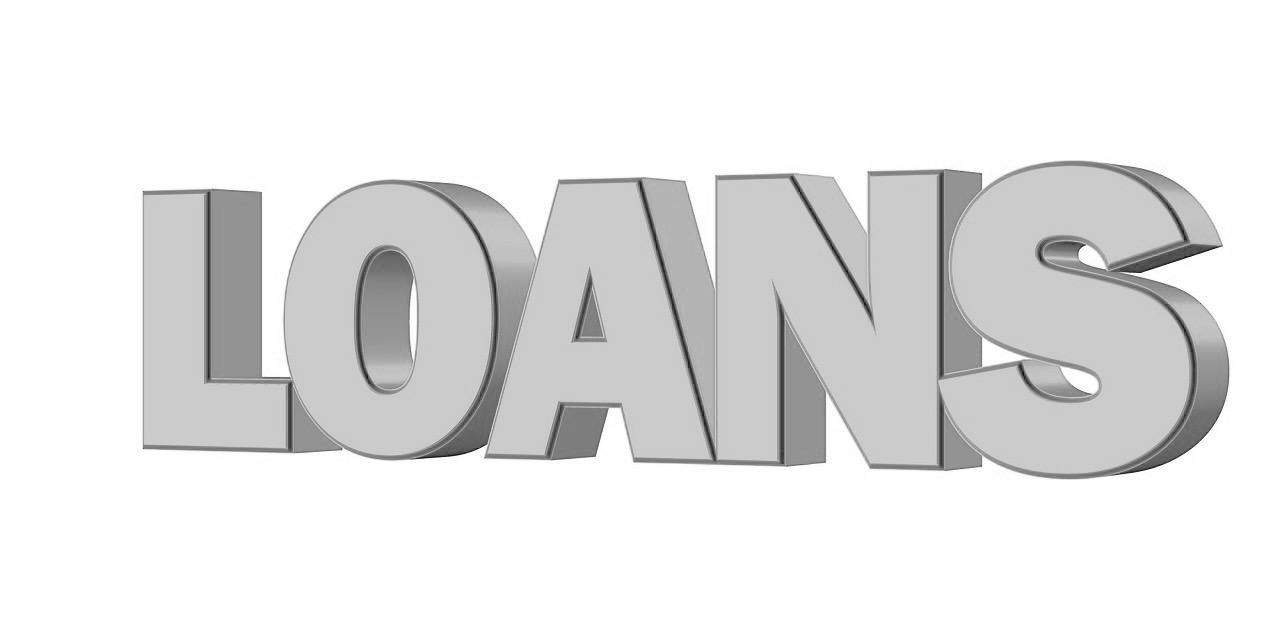 Clear2Close Title & Escrow, LLC is owned by Florida Real Estate Attorney Ryan S. Shipp. Our office has an In-House, onsite Hard Money Lender. This gives us the ability to quickly request necessary Borrower information, review, and immediately make Borrower Loan qualification decisions. Our Hard Money Loans are primarily made in Florida, but we have the ability to finance out of state transactions.
Typical Loan Terms:
Interest Only Loan;
Interest Rates from 9%-12%;
No Origination Fees
Term from 1-3 years; and
Loan-to-Value Ratio of no more than 60%.
Purpose of Loan:
Purchases;
Refinances and Cash-Out;
Fix and Flip; and
Short-Term and Bridge Loans


*The Purpose of the Loan cannot be for the Purchase of an Owner-Occupied Homestead Property.


Atlantis Title Company - Belle Glade Title Company - Boca Raton Title Company - Boca Rio Br Title Company - Boynton Beach Title Company - Delray Beach Title Company - Greenacres Title Company - Haverhill Title Company - Highland Beach Title Company - Hypoluxo Title Company - Jog Road Title Company - Juno Beach Title Company - Jupiter Title Company - Lake Harbor Title Company - Lake Park Title Company - Lake Worth Title Company - Lantana Title Company - Loxahatchee Title Company - Manalapan Title Company - North Palm Beach Title Company - Northwood Title Company - Ocean Ridge Title Company - Pahokee Title Company - Palm Beach Title Company - Palm Beach Gardens Title Company - Palm Beach Gardens Mall Title Company - Palm Beach Shores Title Company - Palm Springs Title Company - Palms Central Title Company - Palms West Title Company - Riviera Beach Title Company - Royal Palm Beach Title Company - Singer Island Title Company - South Bay Title Company - Tequesta Title Company - Village of Golf Title Company - Wellington Title Company - West Delray Beach Title Company - West Palm Beach Title Company